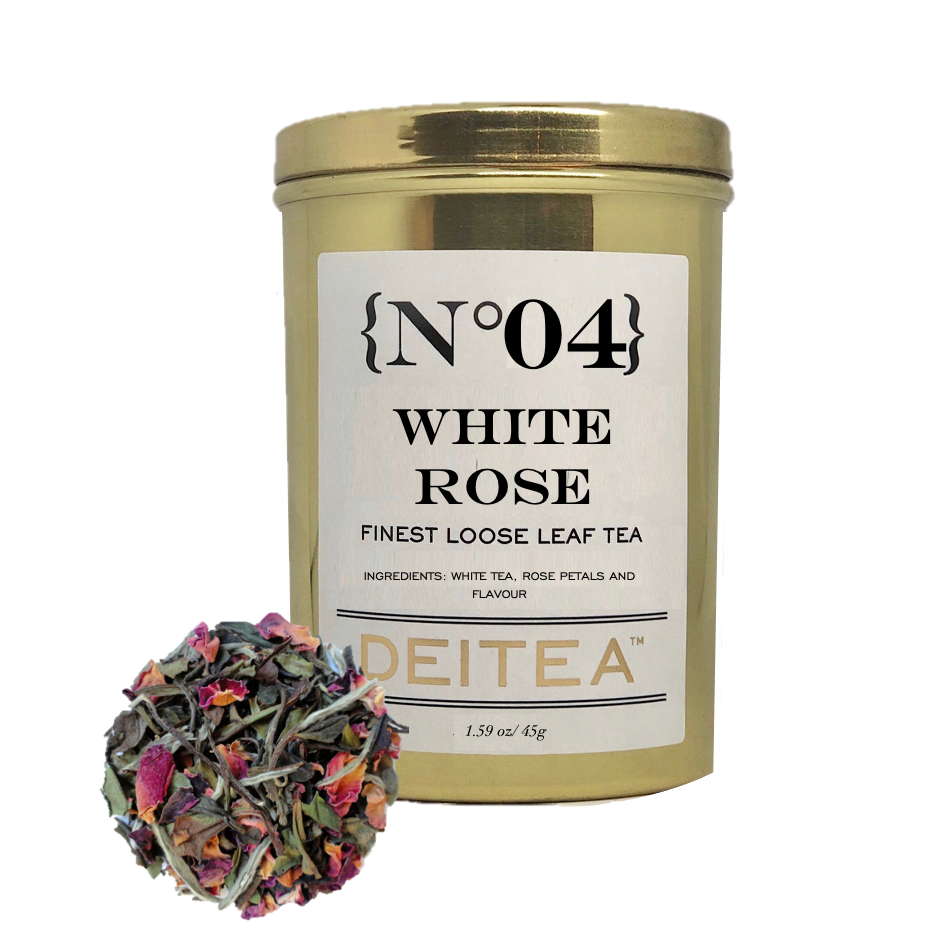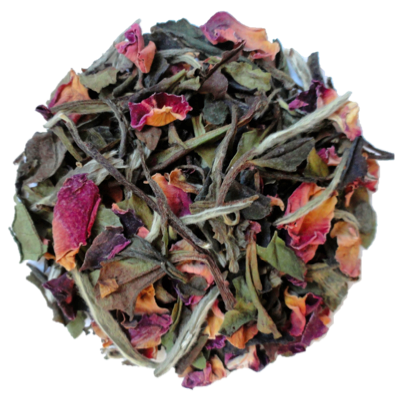 {No.04} White Rose Tea Caddy
$31.00
Rare white loose leaf tea infused with delicate rose petals make this an aromatic delight. Reminiscent of innocent love in the spring.
Perfect on its own or chilled!
Ingredients: White tea, rose petals and flavour
Origin: Imported ingredients
Brewing Instructions:
1 teaspoon per cup
Brewing Temperature: 80 °C
Brewing Time: 5-7 minutes
Contains Caffeine
Handmade: 
Please note that due to the handmade nature of our stainless tea caddies slight variances may be present.
Just like you, handmade items are unique and special in their own way.
Buying handmade means that you are supporting someone's passion, by doing so we strengthen the connection between the artist and the consumer, bringing the world closer together through ethical fashion.