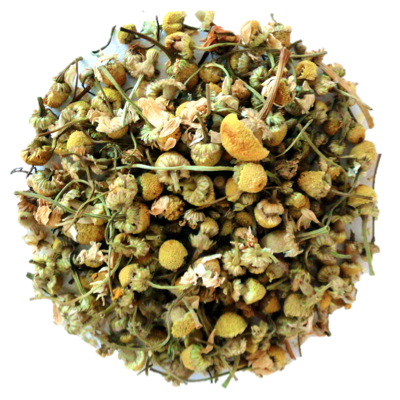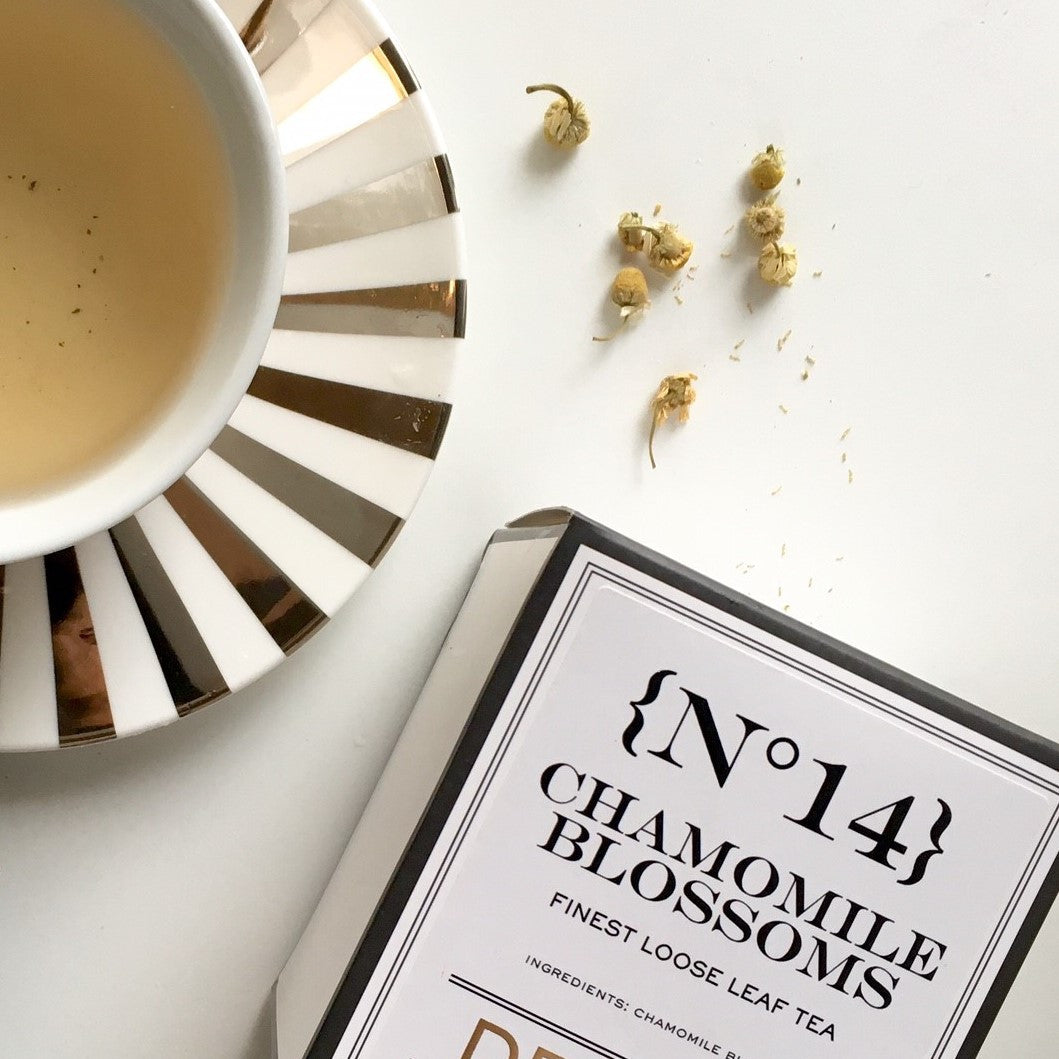 {No.14} Chamomile Blossoms Refill Box
$10.00
Delicately fragrant, chamomile blossoms have long been known for their calming and soothing properties.
Delicious when served with a little honey.
Ingredients: Chamomile flowers
Origin: Imported Ingredients
Brewing Instructions:
1 teaspoon per cup
Brewing Temperature: 100 °C
Brewing Time: 5-10 minutes
Contains No Caffeine
Health Benefits:
Chamomile flowers act as a mild sedative treasured for its ability to relieve insomnia and encourage a good nights sleep! Also known to relieve anxiety and act as a nerve relaxant, showing it to be an effective way to reduce anxiety and depression.