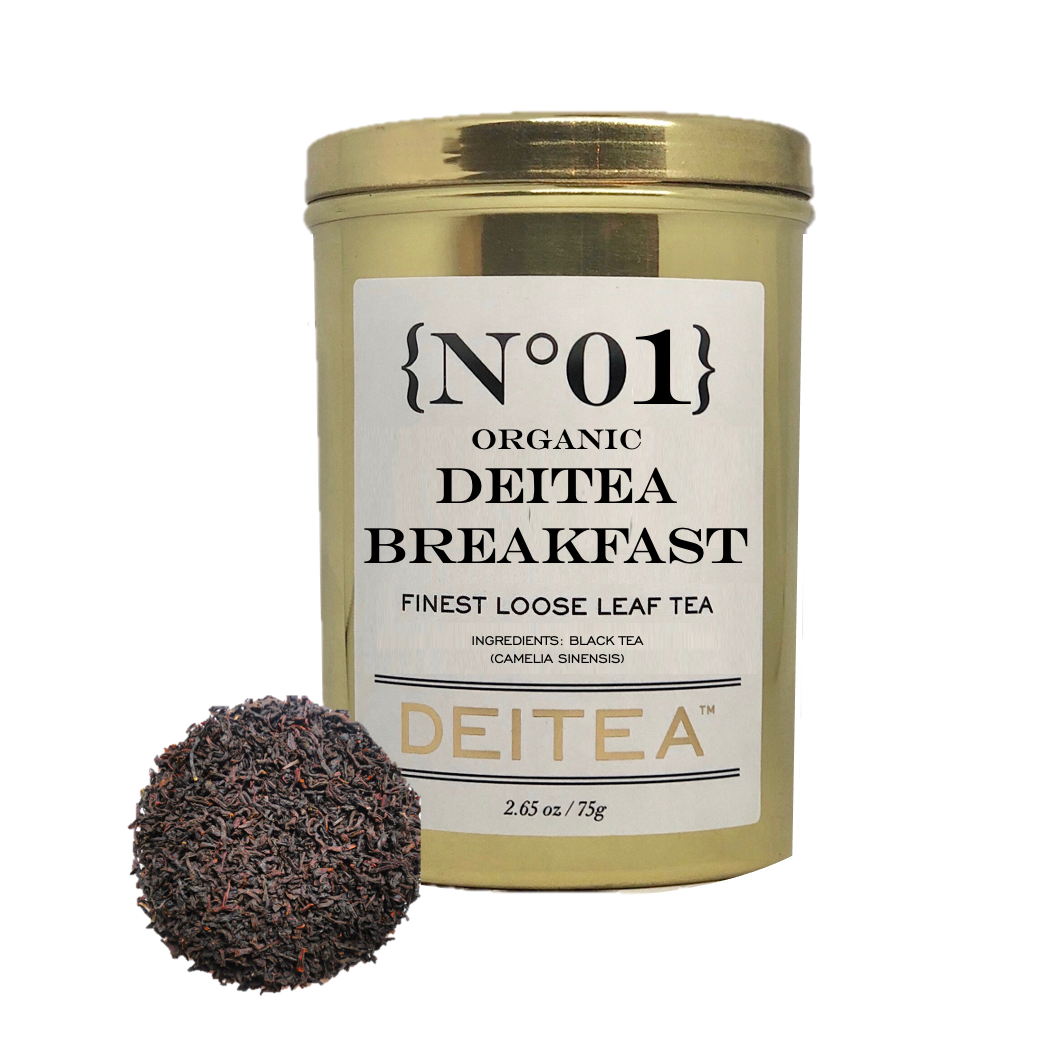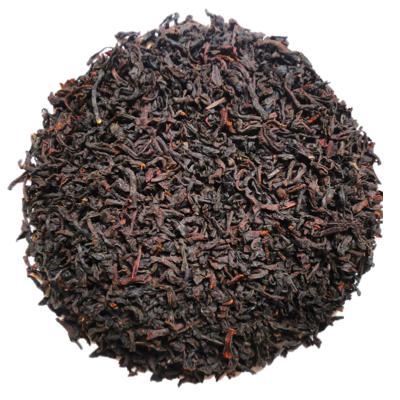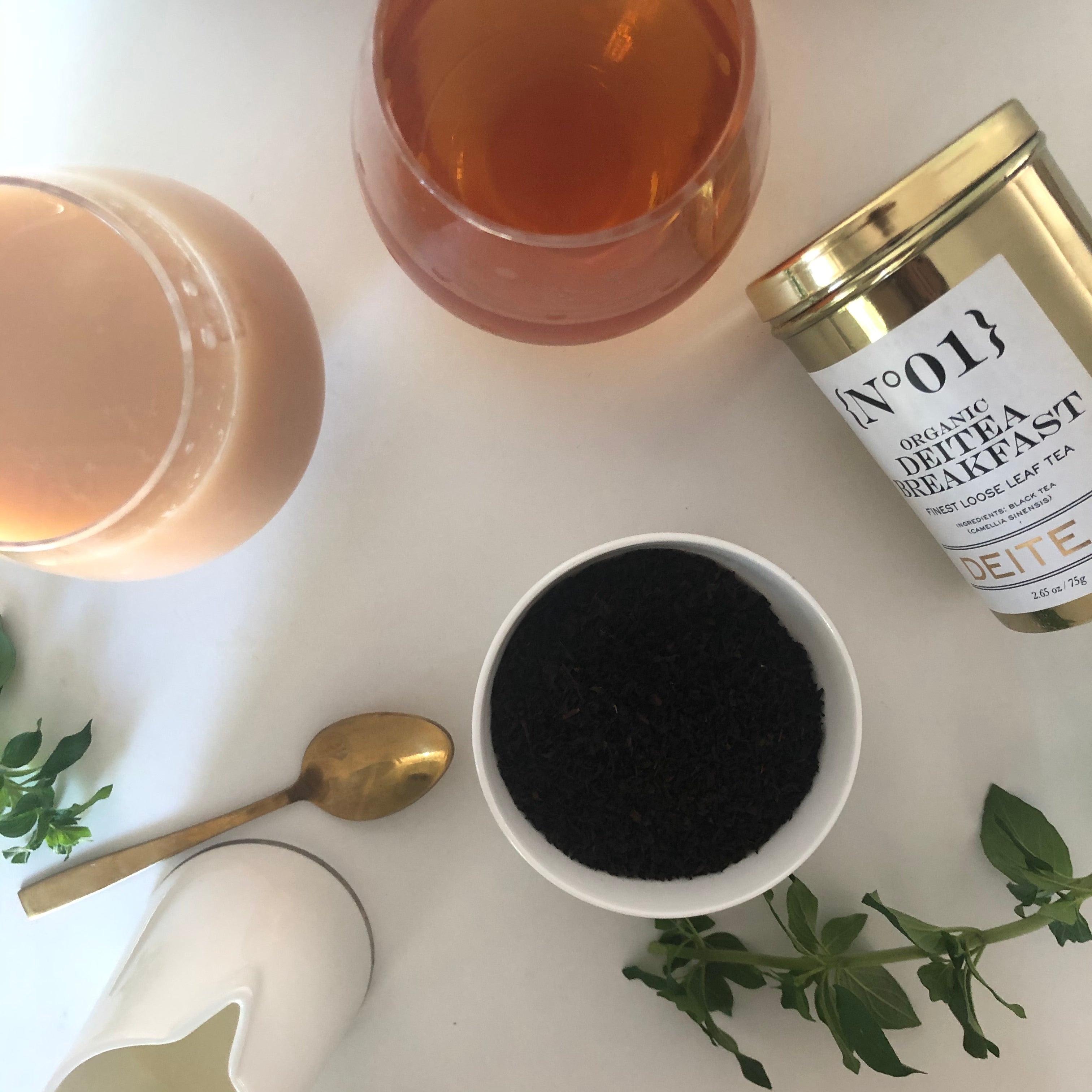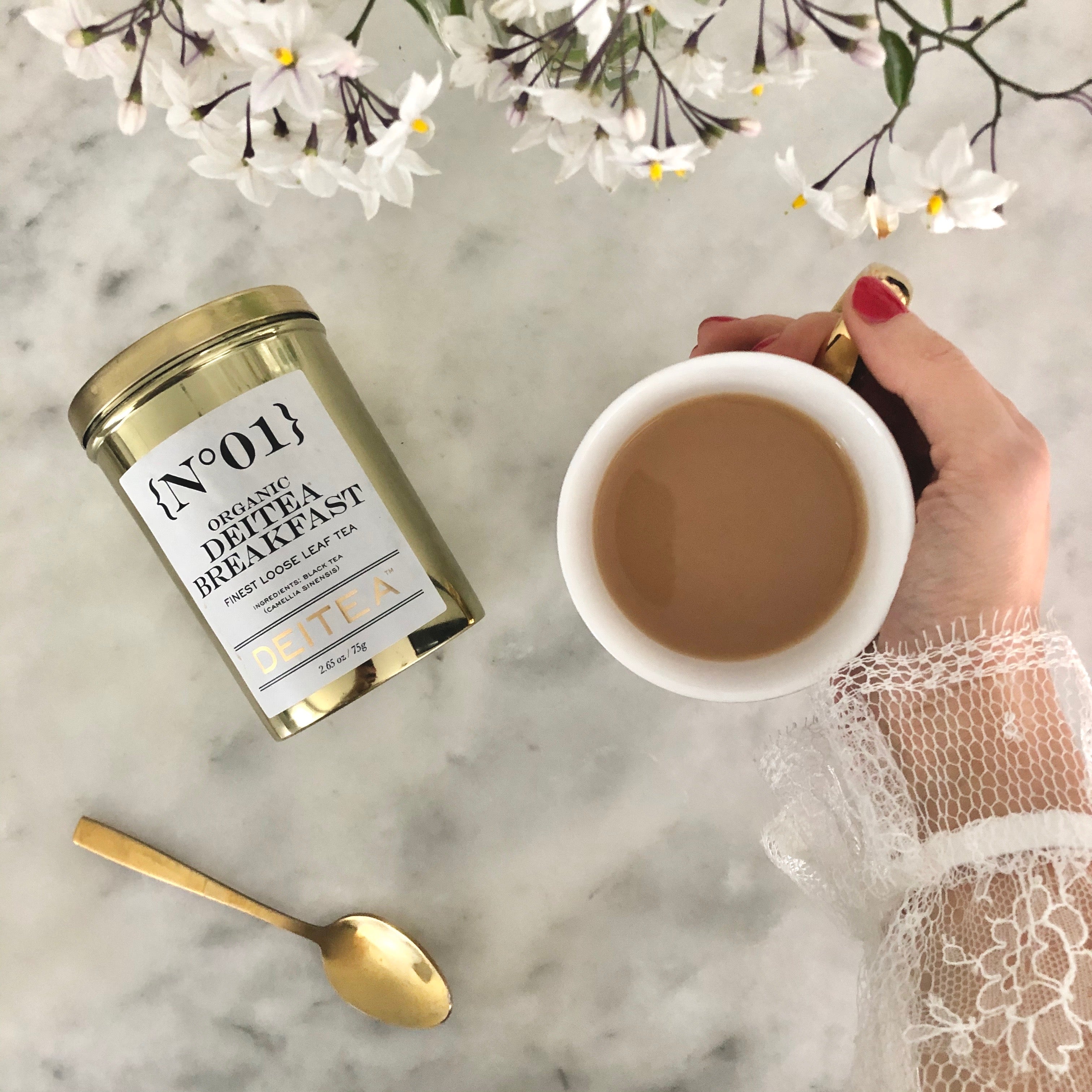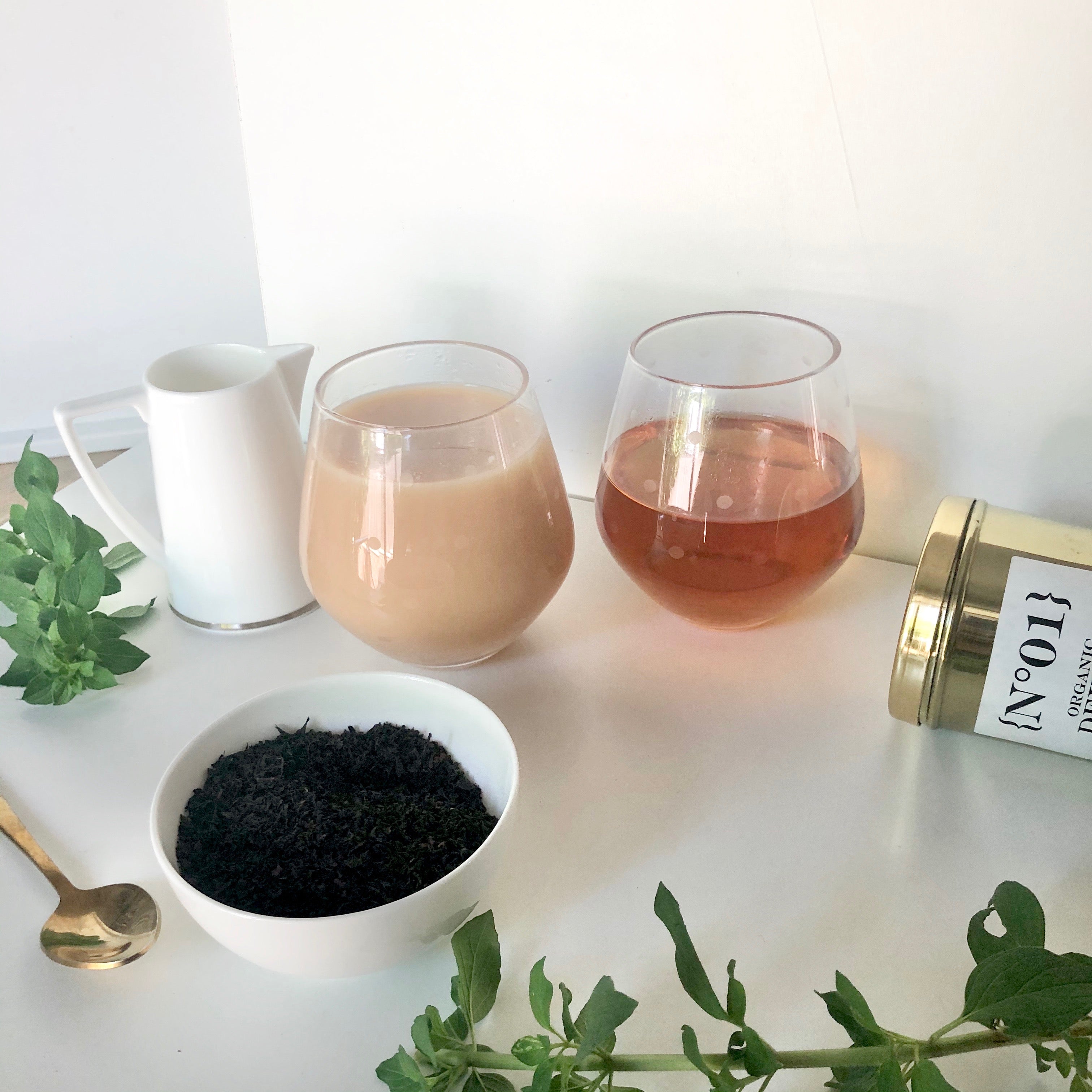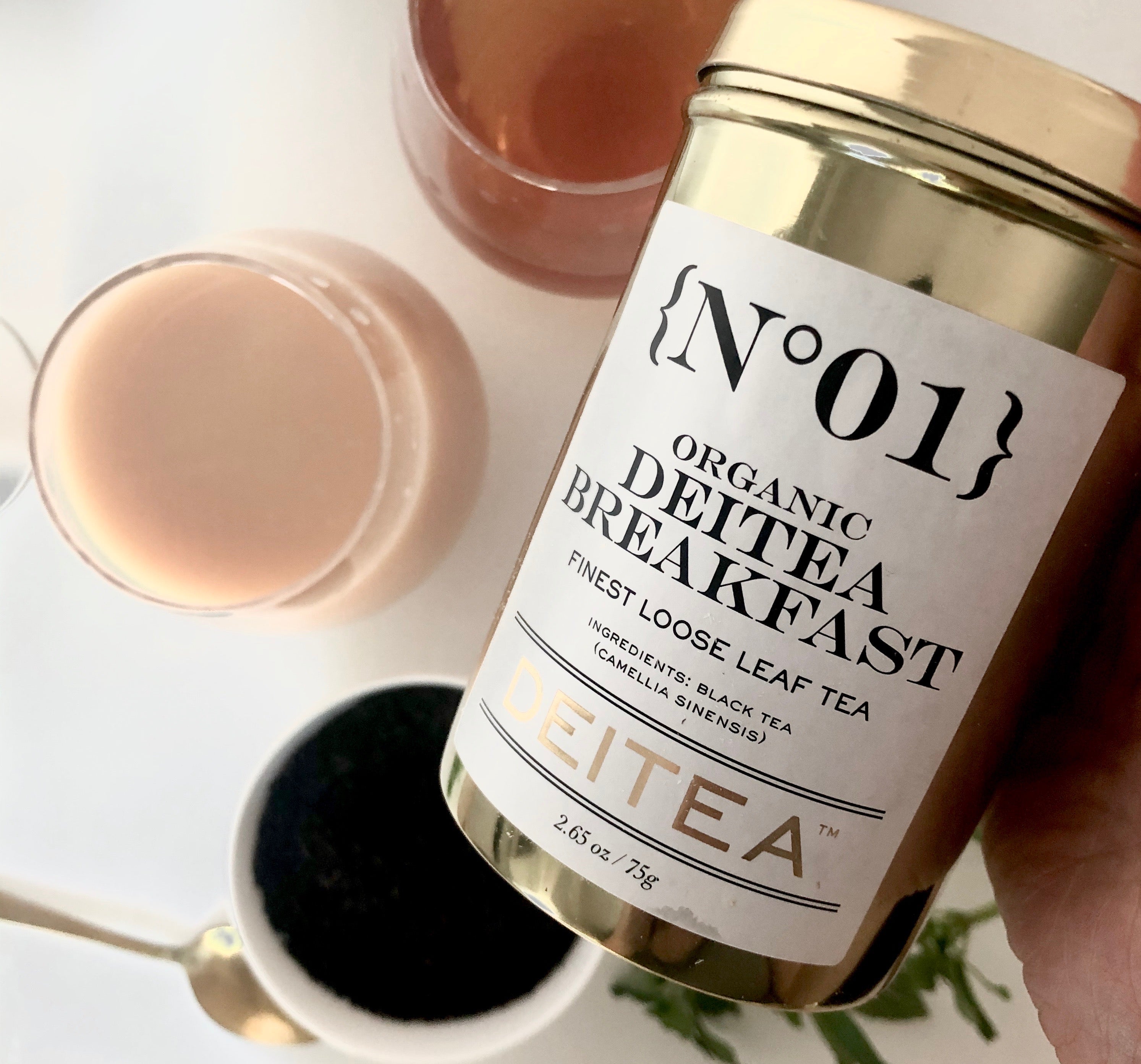 {No.01} Organic Deitea Breakfast Tea Caddy
$27.00
A classic English breakfast tea that is smooth and refined. This exceptional blend of certified organic Assam and Ceylon black loose leaf tea, is full bodied and impeccable at breakfast or any time of the day.
Serve with milk and sugar or enjoy as is!
Ingredients: Black Tea (Camellia Sinensis)
Origin: Sri Lanka
Brewing Instructions:
1 teaspoon per cup
Brewing Temperature: 100 °C
Brewing Time: 3-5 minutes
Contains Caffeine 
Handmade: 
A special note of consideration for our handmade Stainless Steel Tea caddies. Please note that due to their handmade nature, slight variances may be present. Just like you, handmade items are unique and special in their own way. Buying handmade means that you are supporting someone's passion, by doing so we strengthen the connection between the artist and the consumer, bringing the world closer together through ethical fashion.