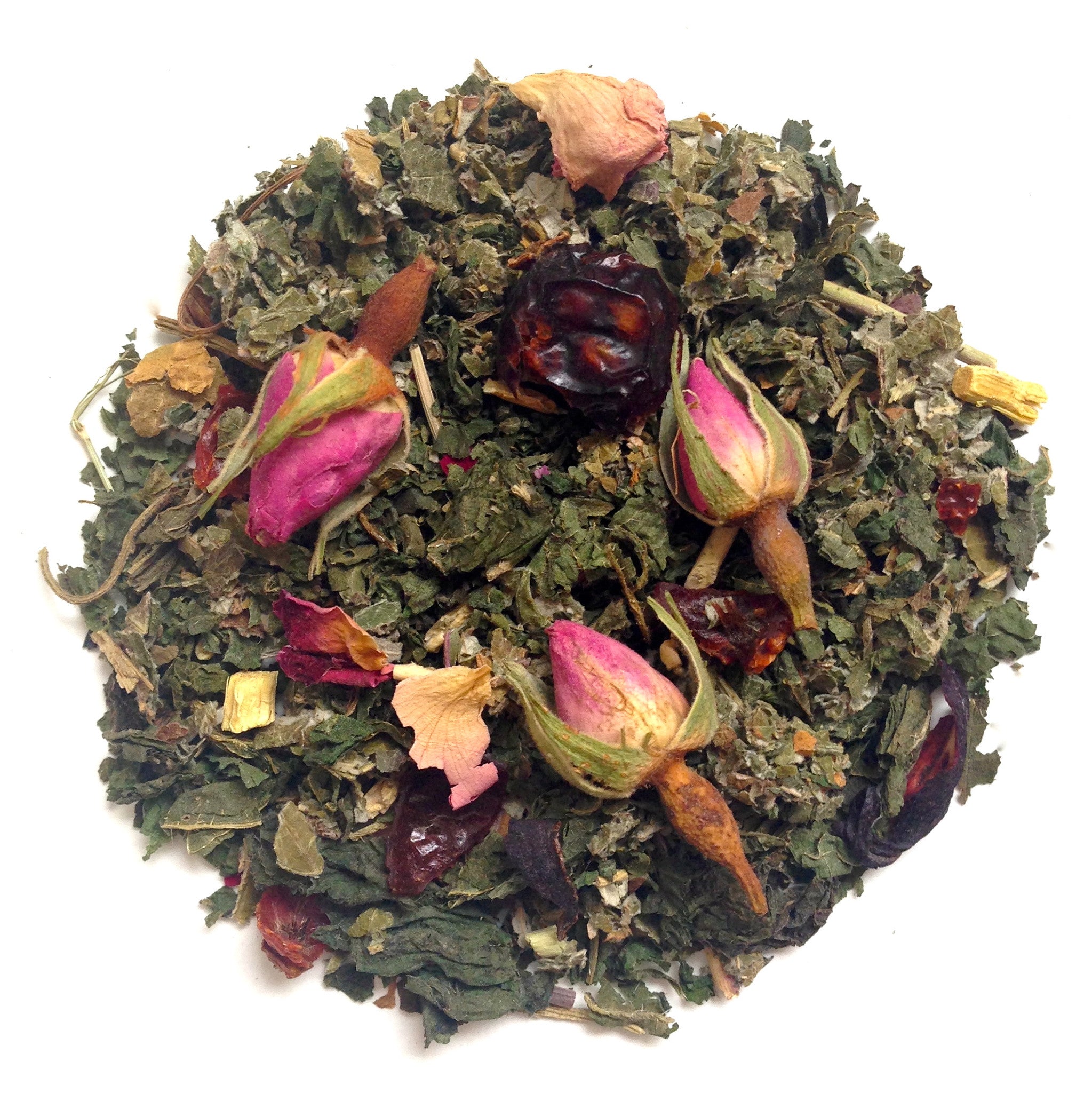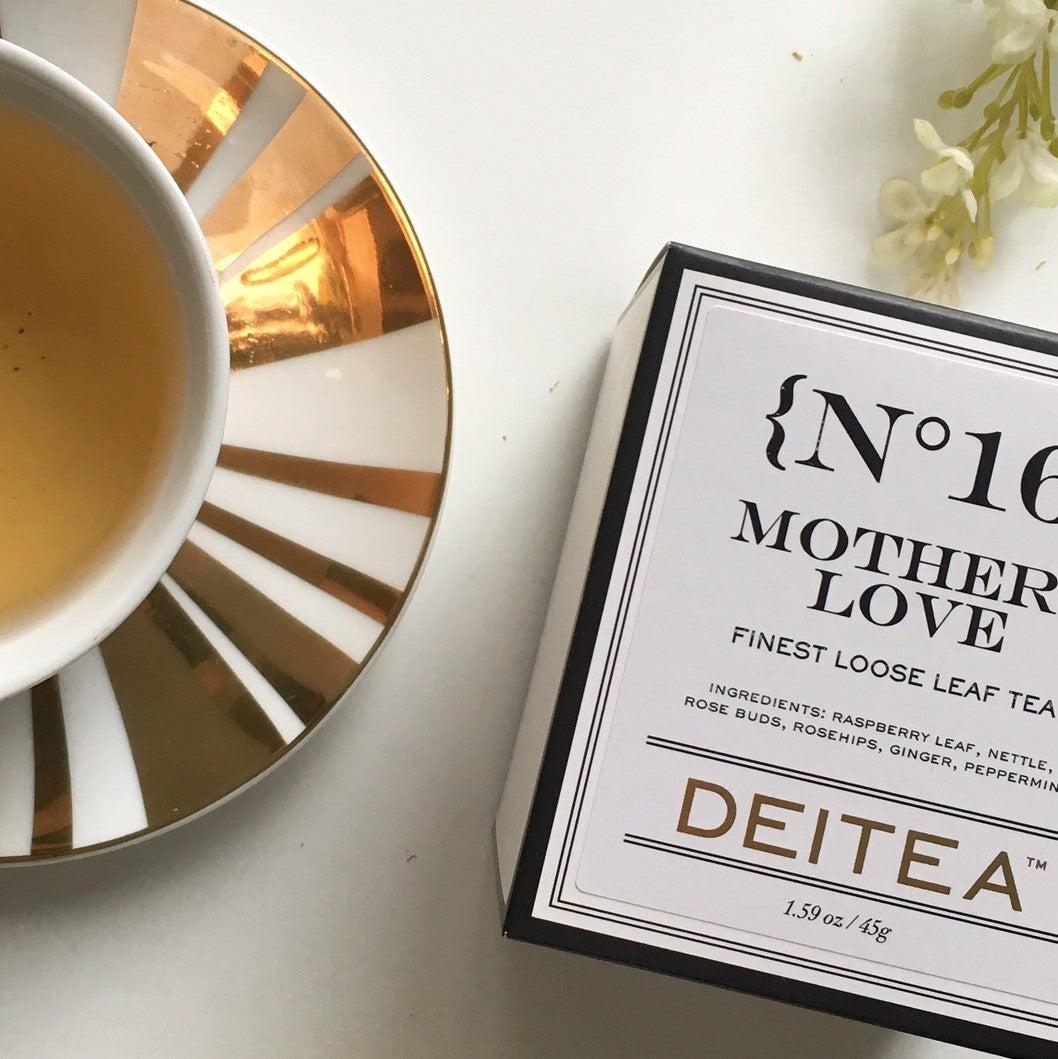 {No.16} Mothers Love
$11.00
A delicate caffeine free pregnancy blend, containing raspberry leaf which is believed to nurture and ease labour pains of the expecting mother.
Enjoy served on its own!
Ingredients: Raspberry leaves, rosehip, nettle, rose, ginger, peppermint
Origin: Imported Ingredients
Brewing Instructions:
1 teaspoon per cup
Brewing Temperature: 100 °C
Brewing Time: 5-10 minutes
Contains No Caffeine
Health Benefits:
Raspberry leaf known to tone the uterus it can ease morning sickness and assist childbirth.
Nettle known as a digestive aid and hair replenisher it may also ease leg cramps and backache.
Rose buds a Vitamin C rich relaxant.
Rosehips known as a rich source of Vitamin C this herb may help you to keep the sniffles at bay.
Ginger a superb remedy for nausea used for centuries in Chinese medicine. It may help constipation during pregnancy.
Peppermint a popular herbal drink known to relieve bad breath motion sickness and tummy upset.
Mums and Dads please note:
Please seek medical advice if you have concerns about taking a raspberry leaf infusion or are unsure whether any of the herbs will react with your physical condition or medication.