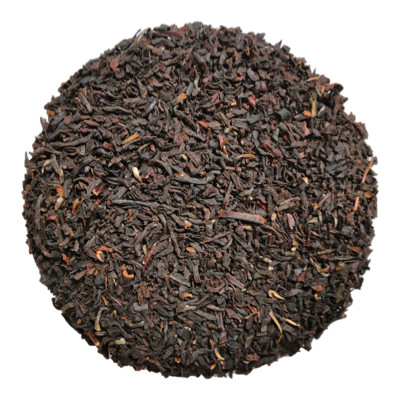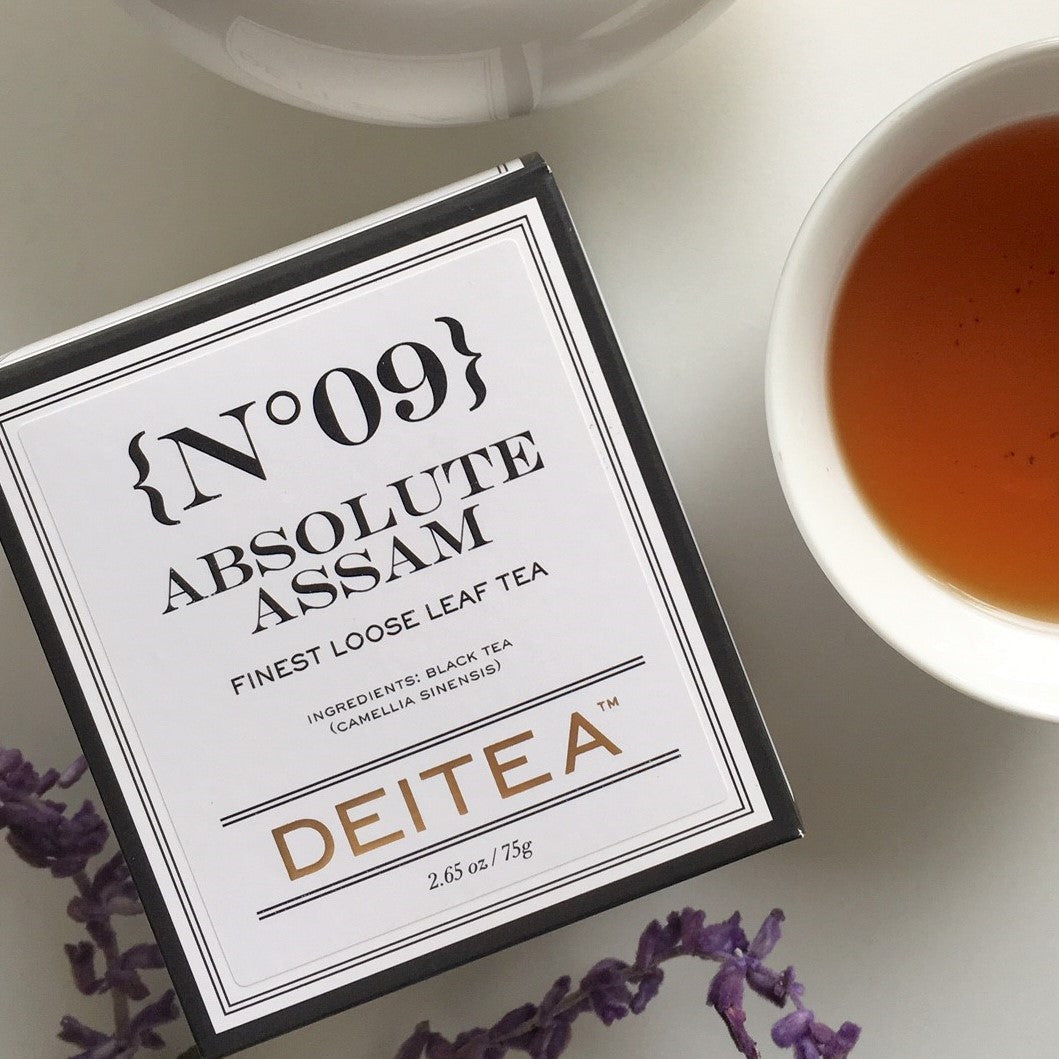 {No.09} Absolute Assam Refill Box
Sold Out
Abundant golden tips, gently crafted to make a rich and malty liquor that will satisfy the most discerning connoisseur.
Enjoy with a splash of milk and dash of sugar or as is!
Ingredients: Black tea (Camellia Sinensis)
Origin: India
Brewing Instructions:
1 teaspoon per cup
Brewing Temperature: 100 °C
Brewing Time: 3-5 minutes
Contains Caffeine
Health Benefits:
Black tea, well-known for its medicinal qualities and health benefits including easing high cholesterol, low-concentration levels, digestive problems, poor blood circulation, high blood pressure, asthma, and many more.